Going to start a blog on honda cub in Malaysia with photos
First this is mine .... enjoy!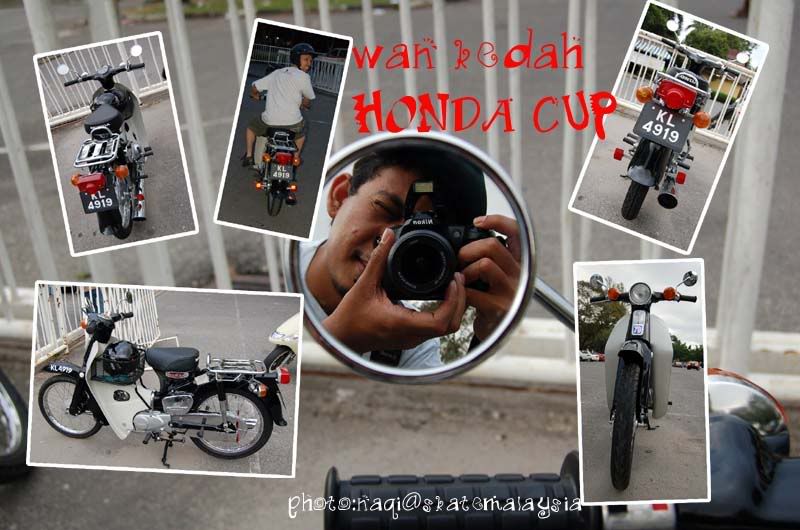 Honda Cub debuted in 1958, 10 years after the establishment of Honda Motor Co. Ltd. The name 'Cub' was said to be the acronym of Cheap Urban Bike since the development of this model was aimed to provide a kind of cheap urban transportation in busy cities.